Customer Testimonials | Quality Service in Bartow, FL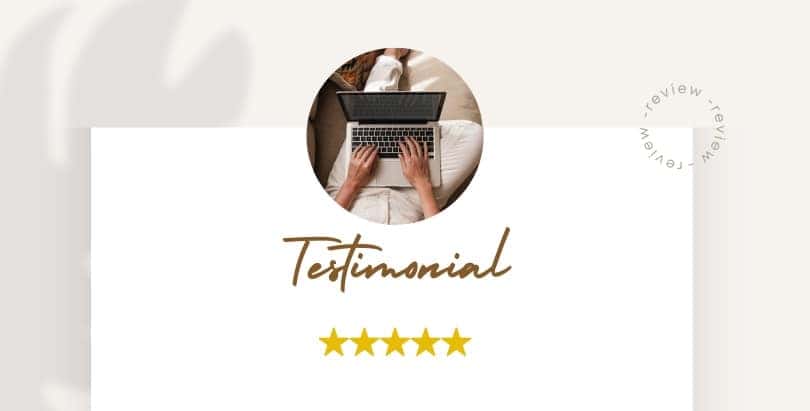 At Kelley Buick GMC, you have a voice. Your opinion matters, and we want to make sure we're serving you as best we can. That's why we want you to send us your testimonials, comments, questions, or concerns. If you had a bad experience at Kelley Buick GMC, we want to know as soon as possible. Reach out to us, and our friendly representatives will do whatever they can to set things straight. Kelley Buick GMC wants you to feel like a part of our extended family, whether you buy from us or not.

Leave A Quick Review About Kelley Buick GMC
Our Customers Make a Difference
We like to make our positive mark on the community through excellent customer service. At Kelley Buick GMC, we believe Bartow, FL, needs an honest, reliable dealership to help them find the vehicle they've always wanted. Our resourceful, long-term team leads our success, but our wonderful customers support it. From the moment you step foot through our doors, you're considered a valued customer, whether you decide to work with us or not.
Speak With Our Skilled Finance Team for Trading Advice
Not quite ready to sell? Unsure whether or not you'll get the correct value for your vehicle? Our finance team can help you decide if it's time to trade your car. There's never been a better time to get the most out of your pre-owned vehicle, so give us a call and see if you could benefit from a trade-in. At Kelley Buick GMC, we believe financing doesn't have to be complicated or stressful. Our team will make your experience one to remember.


Leaving a Review for Our Team
If you loved your experience at Kelley Buick GMC, make sure you leave us a review on the platform of your choice. Whether it's Google or Facebook, your testimony matters to let others know that Kelley Buick GMC has the most enjoyable buying experience in Bartow, FL, and beyond. Here is your chance to let the world know just how much you love our staff, service center, and selection of vehicles.
We Want to Hear From You!
When you leave a positive or negative review, our staff immediately takes it into account. We make sure to keep the positive aspects and improve on our negatives. Each day, we perfect our services to become the best dealership in the southeast. Help us improve our business with your feedback.


Visit Kelley Buick GMC in Bartow, FL, to learn more about our extensive inventory and customer service experience!
If you have questions about our inventory or our process, give us a call or visit us in person. Kelley Buick GMC wants to help you find the car, truck, or SUV you've always wanted. Remember: here, you're family, whether you end up buying from us or not. If you would like to schedule a test drive, one of our sales representatives can set you up with an appointment.